AKTivity
Feessie: AKT Talent Tour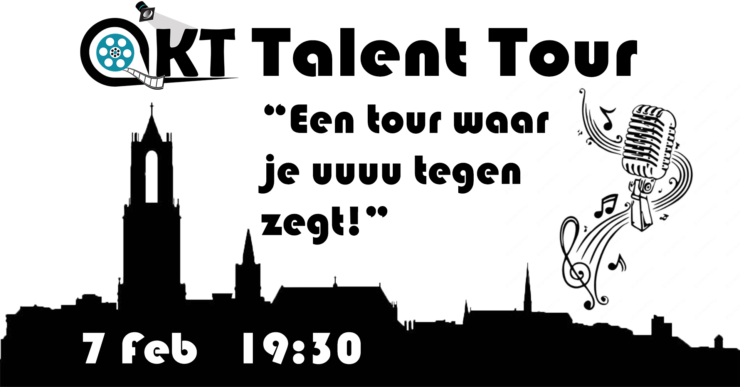 ---
Dear AKT'ers!!
On the 7th of February, the Feessie will host a musical tour through the best student rooms AKT has to offer!! We will be visiting three rooms in groups and in each room, there will be one (or more) talented AKTer. They will be entertaining you with music or other talents. After this, all groups will gather at the fourth and last student room to end the night together!
But that's not all!! For the tiny sum of €2,50, you will be handed a beer by one of our lovely Feessie members at every room!
The tour will start at 19:30 and the final performance will be finished at about 23:00. There is a possibility of staying later at the last room if the vibe is there!
Sign up now:
---
The registration is closed.
---
January

2021

Mon
Tue
Wed
Thu
Fri
Sat
Sun