AKTiviteit
Introcie is looking for you! – MENTORs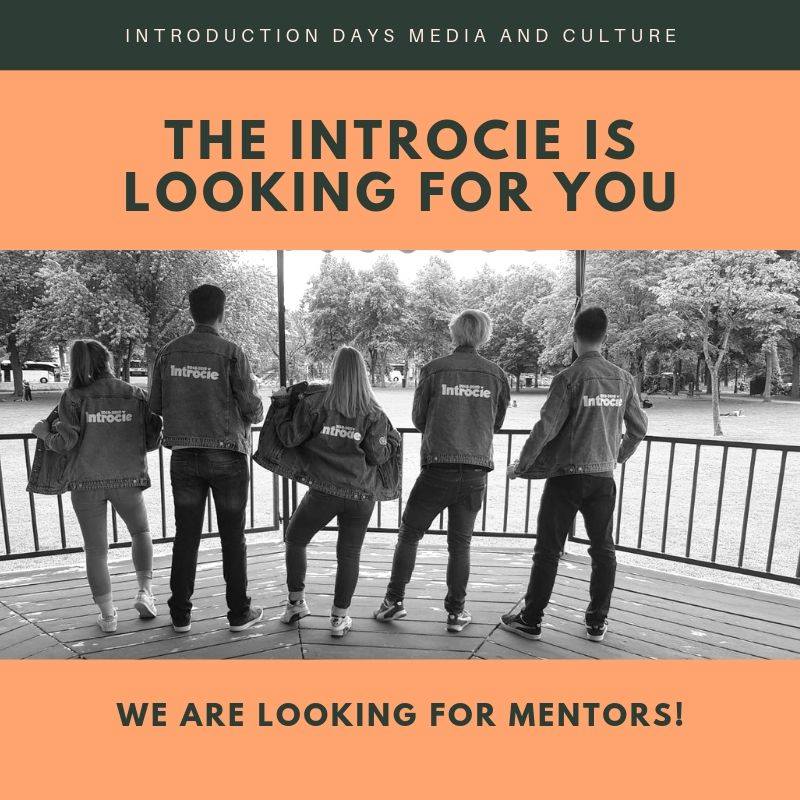 ---
The Introcie is looking for your! – Mentors
This year , the Introcie is looking for mentor duos who are willing to become the mum or dad of the new freshmen for a year.
Do you want to become the regular point of contact for a group of new freshmen for the academic year and do you want to supervise two super fun introduction days (2nd and 3rd of September)?
Then quickly find a buddy and sign up as a mentor duo for the 2019-2020 academic year!
Send an e-mail to bestuur@akt-online.nl with your motivation and names!
❗Deadline: 23 June at 23:59!❗
---
January

2021

Mon
Tue
Wed
Thu
Fri
Sat
Sun