AKTivity
Kampcie is looking for you! – Camp Mentor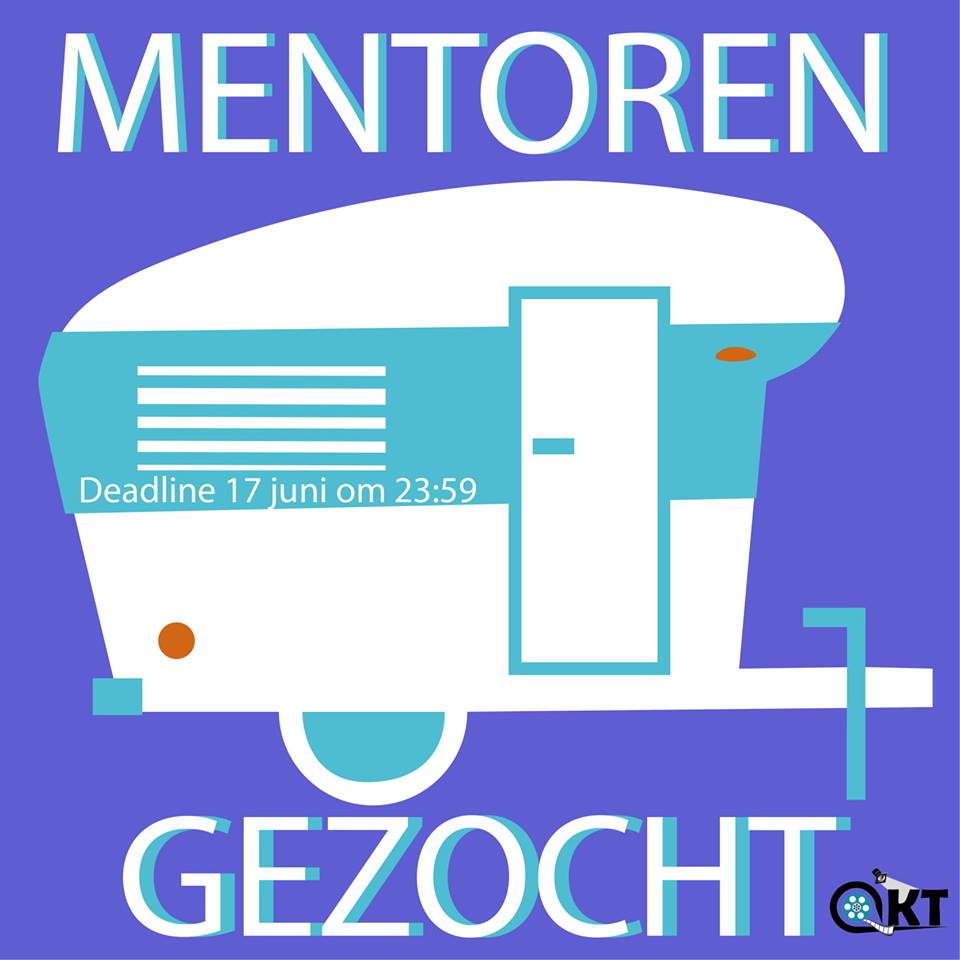 ---
Dear AKT'ers,
The day has finally come (whoehoeee), you can finally sign yourselves up to become a mentor couple for the introduction camp on 6, 7 and 8 September. Great parties, games, meeting new interesting people and a lot of fun is the best beginning of the new academic year. Do you want to make sure that new students will have a fantastic introduction camp?
Then sign yourselves up as soon as possible!! Be quick the deadline is on the 17th of June at 23:59 PM. Write a creative motivation on why you and your partner would be the best camp parents.
Send a mail to bestuur@akt-online with your motivation and your two names! If you're hesitant because you don't speak Dutch, don't worry!! The introduction camp will be completely English.
Lots of love,
The Camp Committee
---
January

2021

Mon
Tue
Wed
Thu
Fri
Sat
Sun