AKTivity
Kampcie is looking for you! – Helpcie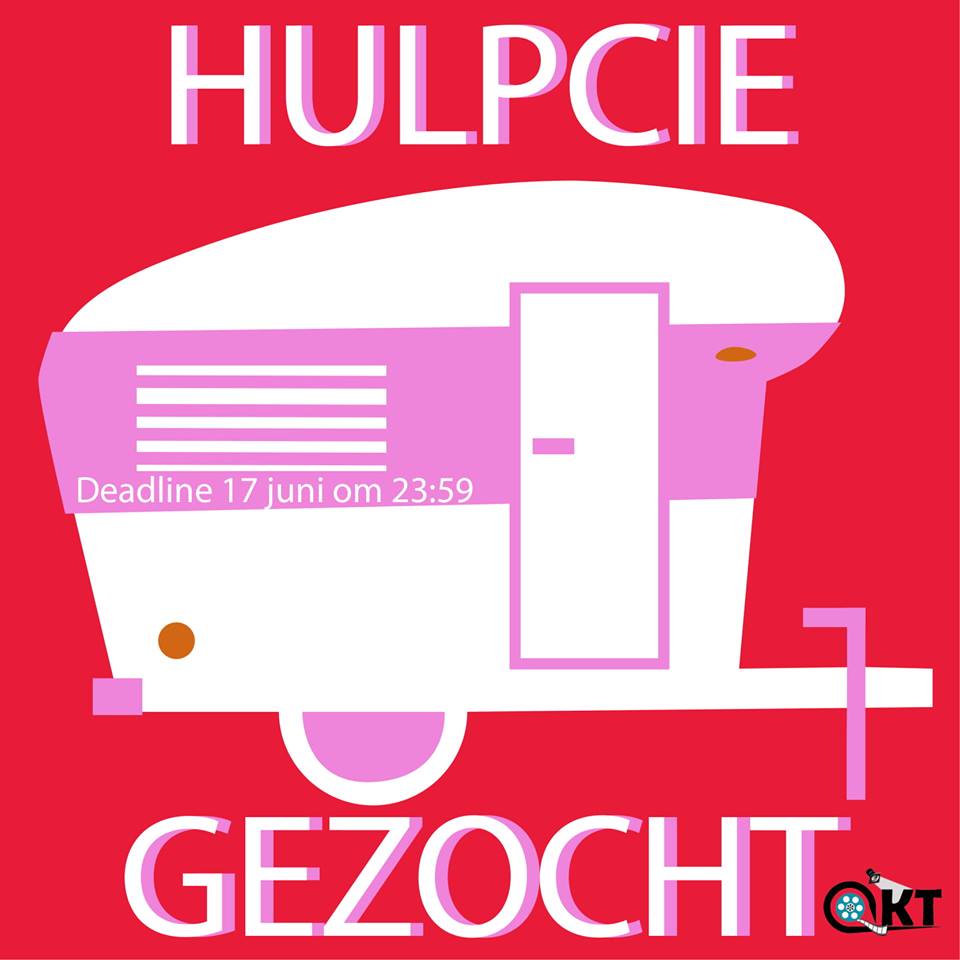 ---
Dear AKT'ers,
Do you want to help at the introduction camp on 6, 7 and 8 September? and you don't want to be a mentor. Well THIS is your chance! We're looking for the Helpcie (Hulpcie). The Helpcie (Hulpcie) is a group of people who are helping the Camp Committee (Kampcie) and the Cooking Committee (geprAKT) with various tasks during the introduction camp. These various tasks consist of cleaning shifts, helping with cooking, organizing games and working at the bar. This is of course not everything, you will have a lot of spare time where you can chill, party and meet new interesting people. Are you in for a lot of fun?
Send an e-mail to bestuur@akt-online.nl if you're interested!
Then sign up as soon as possible!! The deadline is on the 17th of June at 23:59 PM. If you're hesitant because you don't speak Dutch, don't worry!! The introduction camp will be completely English.
Lots of love,
The Camp Committee
---
January

2021

Mon
Tue
Wed
Thu
Fri
Sat
Sun