AKTiviteit
Sexy Board Calender 2019!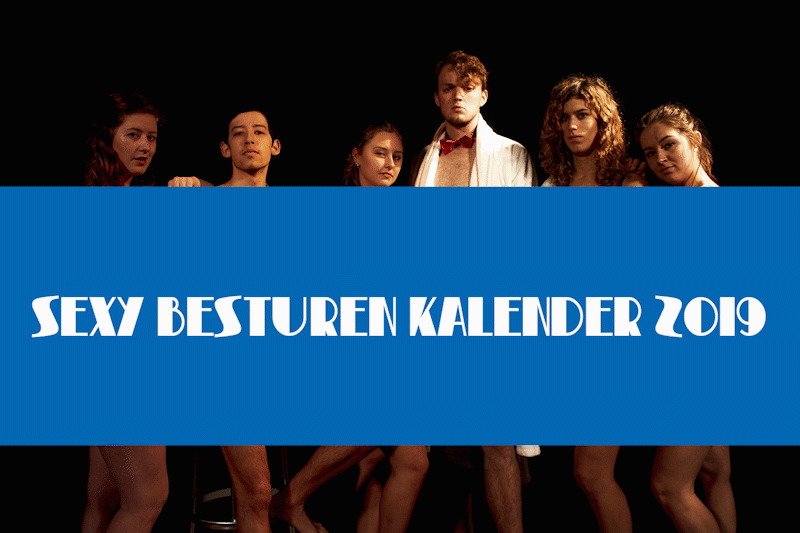 ---
#NSFW
: The AKT board got undressed for seniors!
👴
👵
Just like many other study associations of the Faculty of Humanities, we participate in the Sexy Board Calendar for charity!
😏
The calendar is NOW on sale and costs only 5 euros, of which part of the proceeds goes to the Seniors Student Foundation.
💎
Do you also want to see your favorite board at its best and brighten up your toilet wall?
🧐
Reserve one (or more) quickly via the link below, because we only have a very exclusive stock!
January

2021

Mon
Tue
Wed
Thu
Fri
Sat
Sun