AKTivity
Sign up for the AKT-Talent Tour!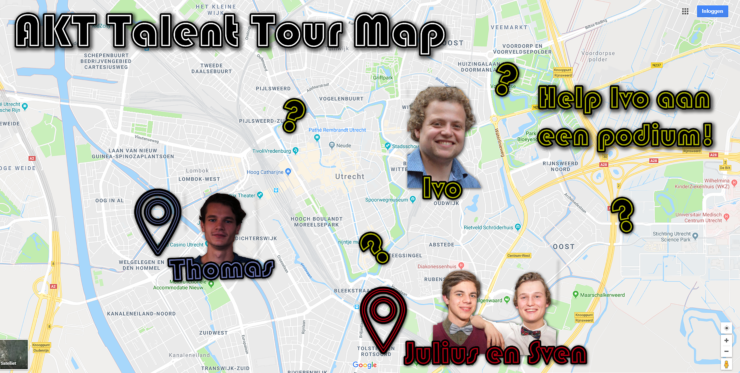 ---
Dear AKT-members!
Today we're announcing the first three performances:
The musical duo Sven and Julius will perform in Kaat's living room with acoustic music!
Thomas will give an intro to electronic music in his room!
Last but not least, Ivo will entertain you with vocals and a guitar!
WE'RE STILL LOOKING FOR A ROOM FOR IVO SO IF YOU THINK HE DESERVES TO USE YOUR ROOM AS STAGE CONTACT US OR THE BOARD!!
You can see all of them play in student rooms owned by your fellow Akt members in Utrecht and you will take a tour in groups.
After this tour, all groups will join together for a closing party with two more acts. To be announced later this week!!
P.S.
There is a limited number of places available so hurry up and register if you want to make sure you don't miss this one:
https://akt-online.nl/feessie-akt-talent-tour/
---
January

2021

Mon
Tue
Wed
Thu
Fri
Sat
Sun