InterAKT
Reiscommissie
interakt@akt-online.nl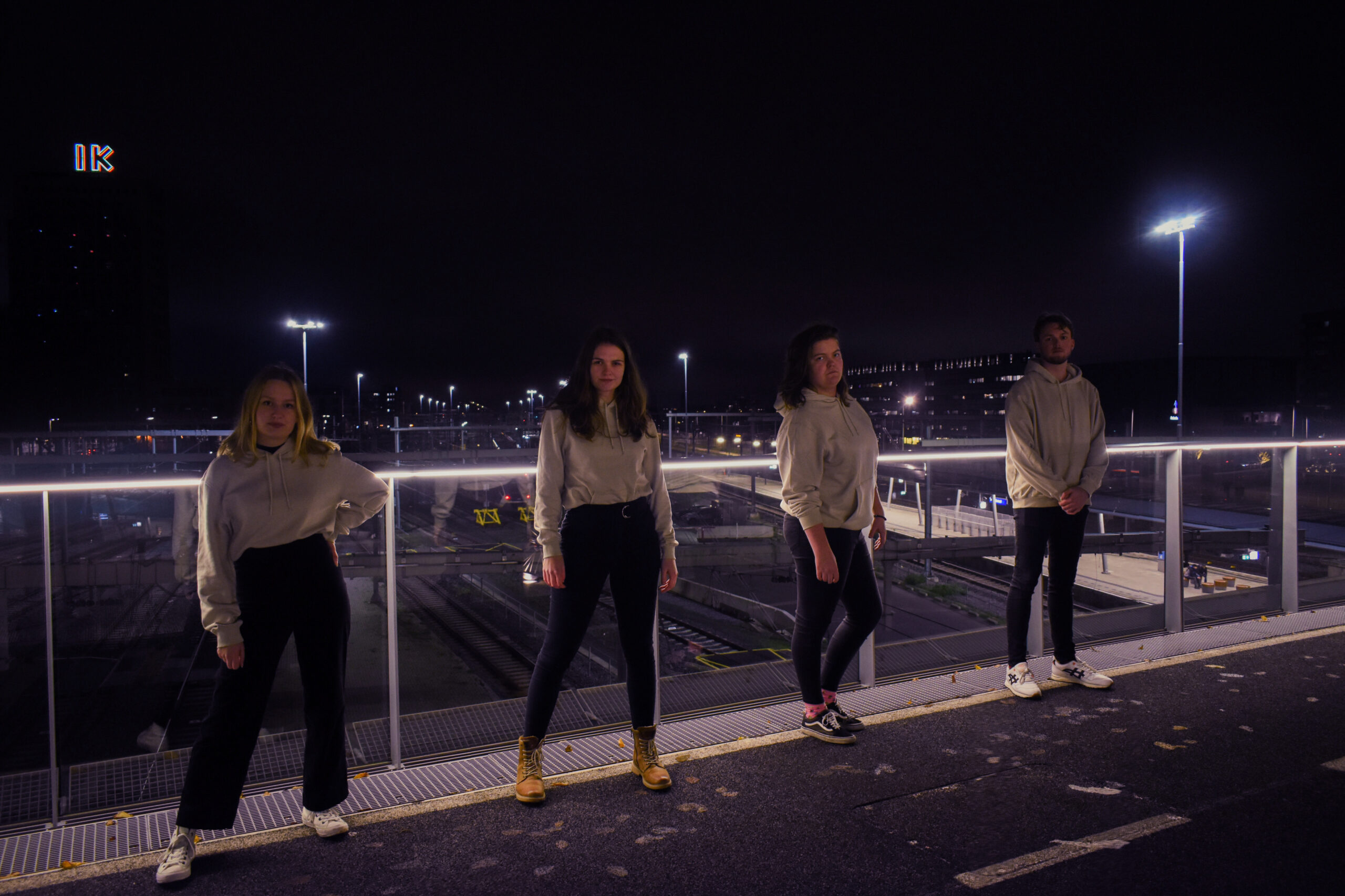 Hey there!
We are InterAKT 2020-2021 and this year we are going to make sure you will feel intense holiday vibes during our activities. Exactly, you are looking forward to that, right? So are we! We will introduce ourselves below by showing you our essentials to bring while going on a lovely trip.
Frank – Chairman
I'm going on a trip and I'm taking a map!  You might think that's cliché, but nowadays you only use Google Maps.  A physical map always ensures that you sometimes end up in the wrong place, because it will often go wrong.  This will take you to places that you did not expect in advance.  That suits my spontaneous character.  I like to be flexible at all times, so that I can choose the unexpected at any time.  The only plan I have then is to use a map.  In addition, a map often causes disagreement, because everyone thinks that the other cannot read the map, but that eventually results in laughter and togetherness.
Nikki – Treasurer
I'm going on a trip and I'm taking a map and my puzzle books! Wherever I go, I actually always have puzzle books in my bag. My assortment is varied: sudoku's, word searchers, nonograms, crosswords and phillipines. I think my love for puzzle books has to do with my structured attitude. I really want everything to be right and when I make a puzzle I'm actually finishing a short to do list. That gives me satisfaction and it makes me calm. Although I also like having a good time, I also like to be able to withdraw and disappear into my puzzles.
Rikke – Secretary
I am going on a trip and I am taking a map, puzzle books and euhmm a box. I dance all day long, but it would look less strange if you guys could also hear the music😙✌️. And you have to admit, how nice is it to have music in the background all day long. Just like a box who wants to connect with every new phone, I always love to get to know new people. As soon as I am connected I can also make some noise like a box, so I am unstoppable when it comes to a fun conversation where we have a lot of good laughs. So if you want to dance, sing and have some good conversations, you can definitely try to (re-)connect with me. 😁
Maud – PR Official
I am going on a trip and I am taking a map, puzzle books, a box and a disposable camera. I've always got a disposable camera on me, in case something unforgettable happens. I love to capture fun moments with my friends with this cute small camera. I always lose them though and therefore I always develop the photos 2 years later. When I finally see the end result, I'll only see a pile of chaos. This is in line with my own personality, which is always chaotic. My memory is also not the best, so to capture all these amazing moments helps me a lot, because in a few years I wouldn't be able to recall these. And last but not least I am a really nostalgic person, so you will catch me looking into the piles of analogue photos over and over again.