Board
As well as a lot of enthusiastic members, every study association needs a board to make sure everything works out. The board is in charge of everything pragmatic and the AKTivities. We keep in contact wist other Study Associations, Utrecht University and teachers of our study. This year our board consists of six members: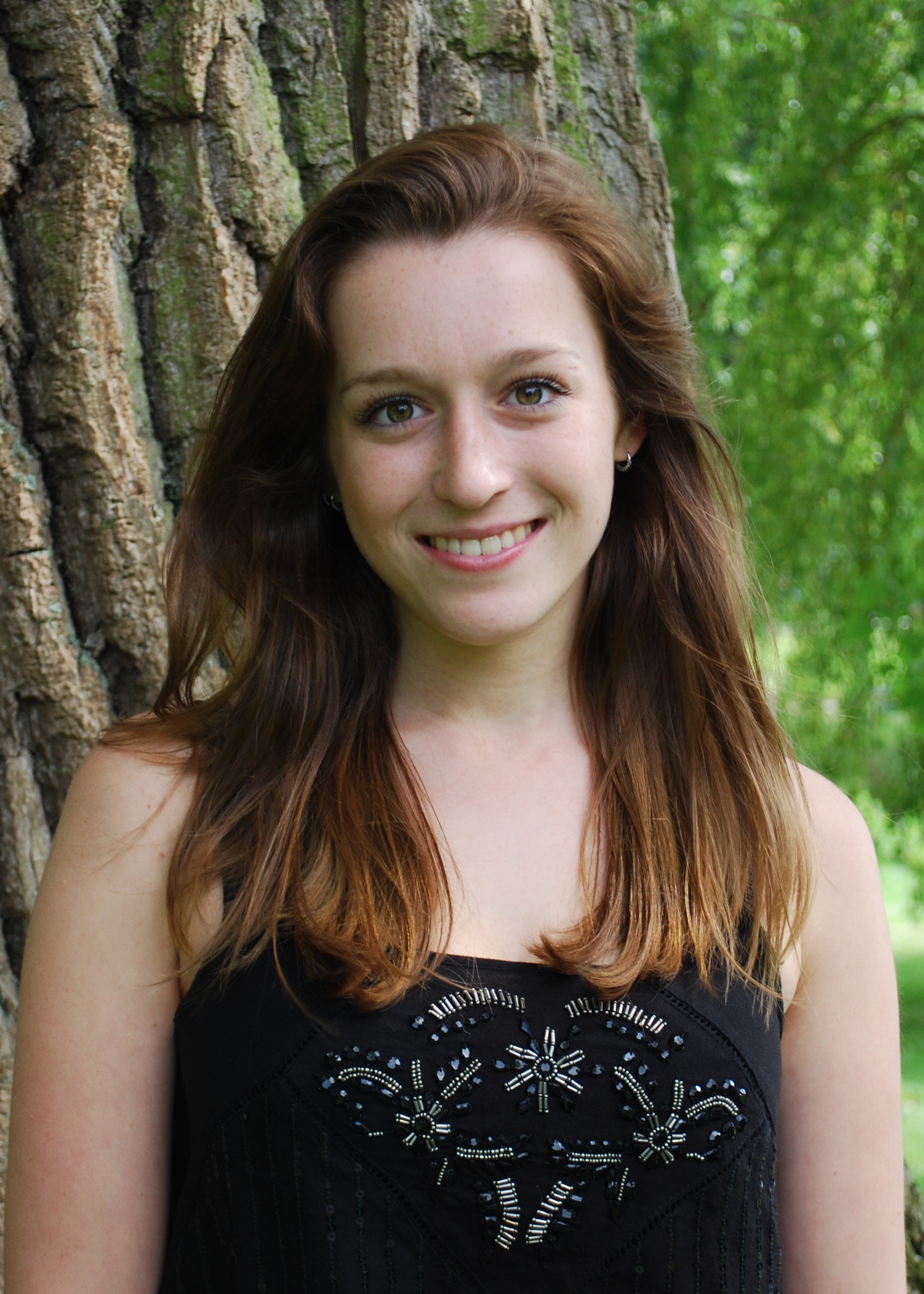 Luna van Melick – Chairman
Luna is our cheese from Gouda and she will take on the role of chairman this year. Luna is
small, but don't be mistaken, she will give the full 100% to lead AKT in the right direction.
Luna has been a vegetarian since she was six years old and she works as a personal trainer at
the gym (muscle aches guaranteed). Everything will be fine this year, because she will work
really hard. #Funfact: Luna really hates the color purple.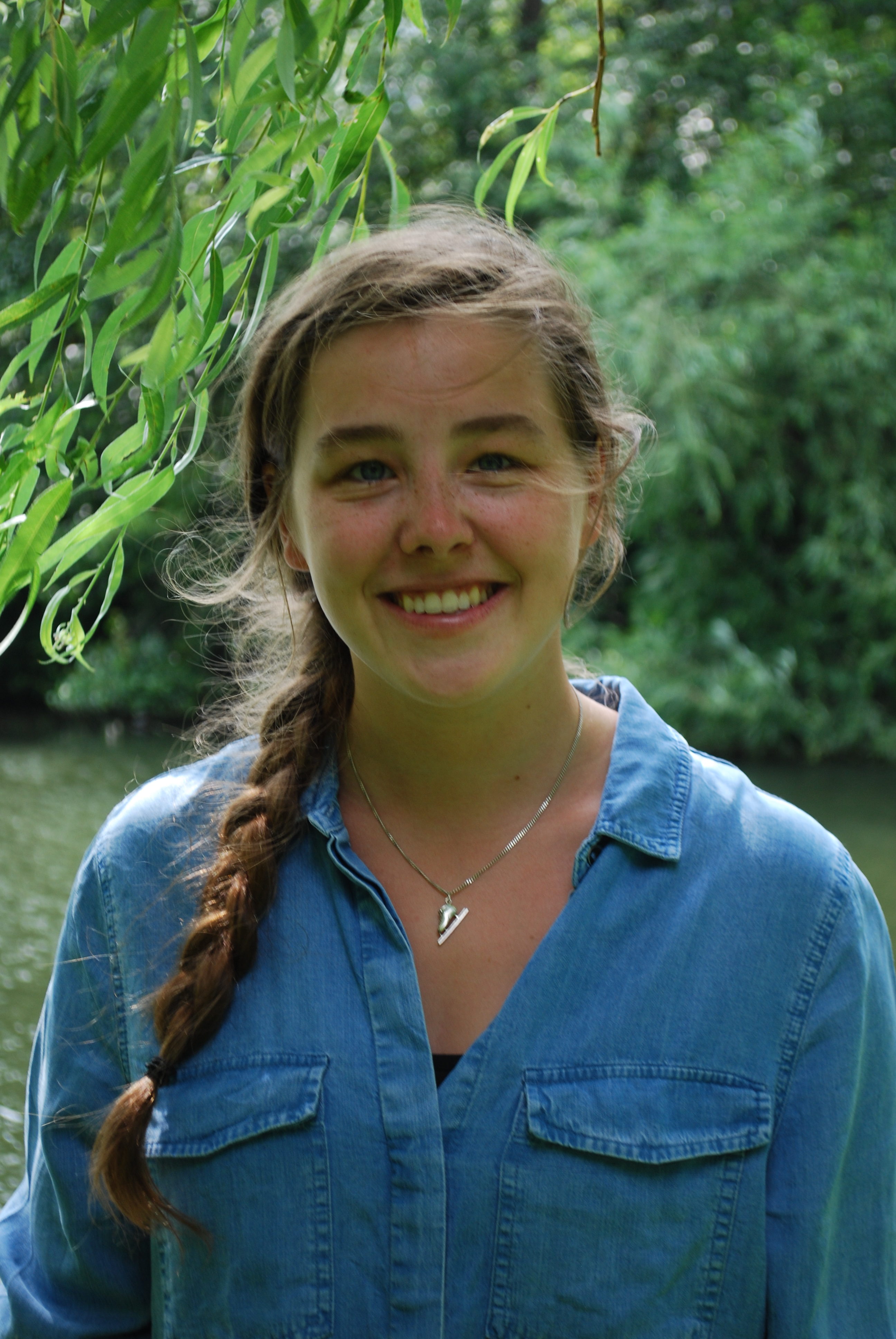 Wietske Wijnja – Treasurer
Our Treasurer Wietske is from a small village. Her mother tongue is Frisian, so if you want to have a secret conversation about her trip around the world or her love of chocolate, do it in Frisian and she will happily talk back to you. You can recognize her by her speedskating chain, a reference to when she used to defied the ice on a high level. #Funfact: she is less fortunate with bicycles, two have already been stolen this year.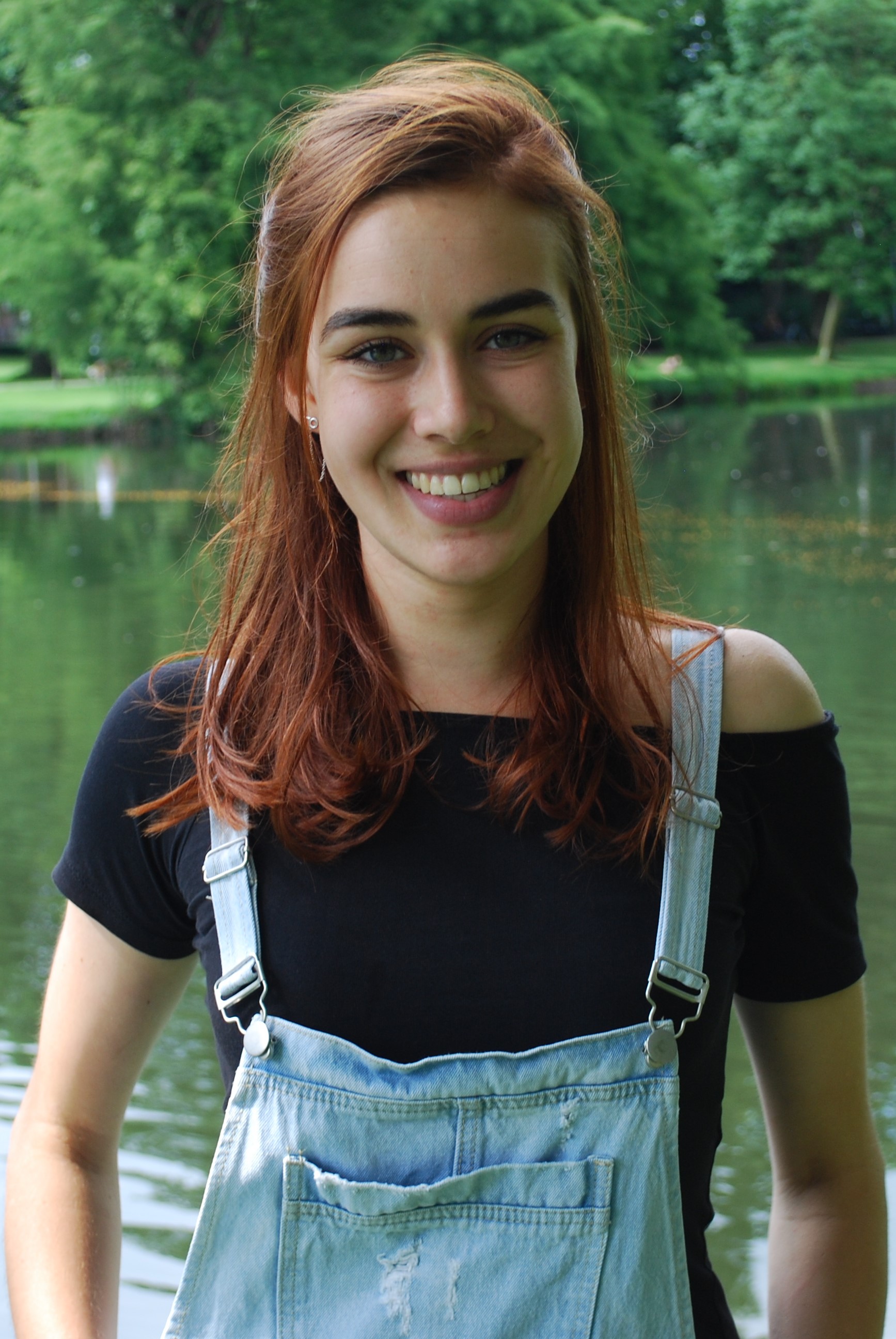 Hannah van der Mark – Secretary
This year, Hannah will be the secretary of AKT. This happy girl from the Hague will make sure that all the letters and emails will be answered and that the calendar stays up to date! Fortunately, she likes to read. If you want to make Hannah happy, then surprise her with balloons, bubble soap or red wine (though this is at your own risk…)! #Funfact: Hannah has a lot of catch phrases such as fun and joe. So, joe!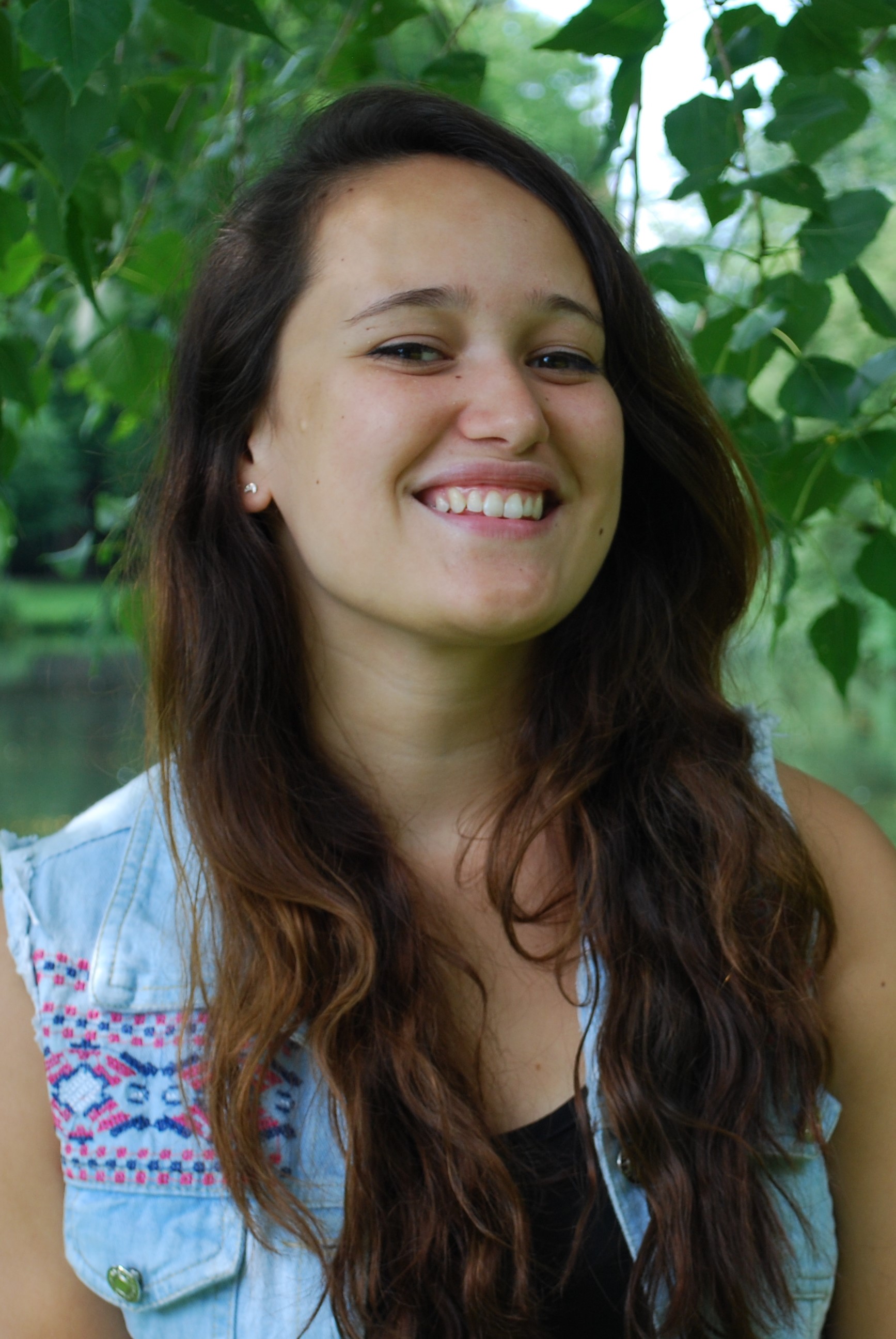 Czarina van Diepen – Commissary of PR
Our PR Czarina will make sure that all of AKT's social media accounts are up-to-date! As a true Brabander she loves beer, food and fun but deep inside she's a complete game nerd. So come and find her at the AKT-room and play a round of Mario Kart with her. Her Snapchat-streaks are on fire, and that's why she's the perfect PR for this year! #Funfact: Even though Czarina is very clumsy, she has never broken a bone in her life.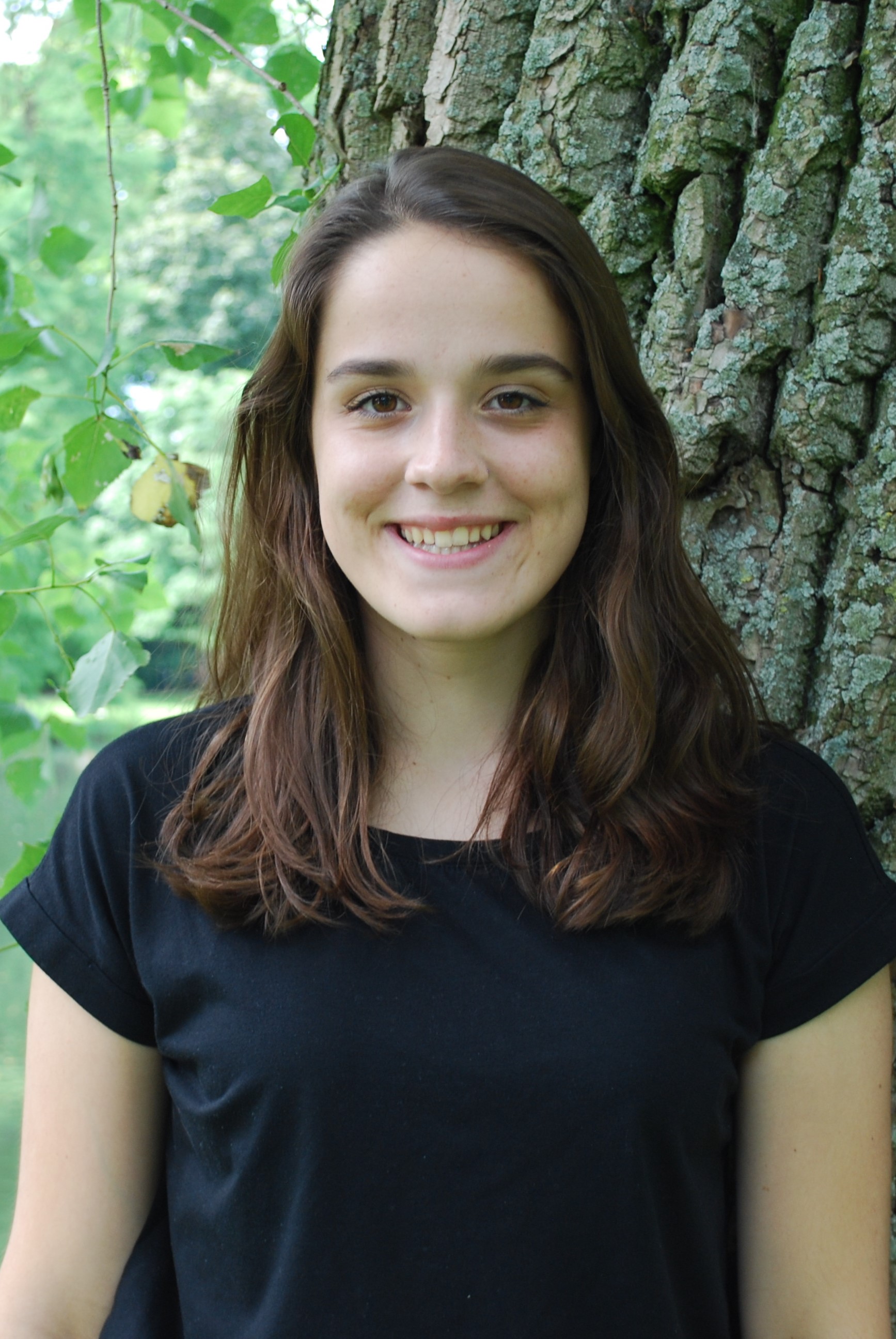 Charlotte Brouwer – Commissary of Education
The youngest one of the AKT-board is Woerden-born Charlotte. Despite that she is the baby of the group, she has the most experience with partying. As proud member of the Feessie, she knows how important beer and fun is, but studying is also important for Charlotte. This is why she will be our Commissary of Education this year, and you can ask her all of your study-related questions! #Funfact: Charlotte is a sore loser, so challenge her to a game at the AKT-room!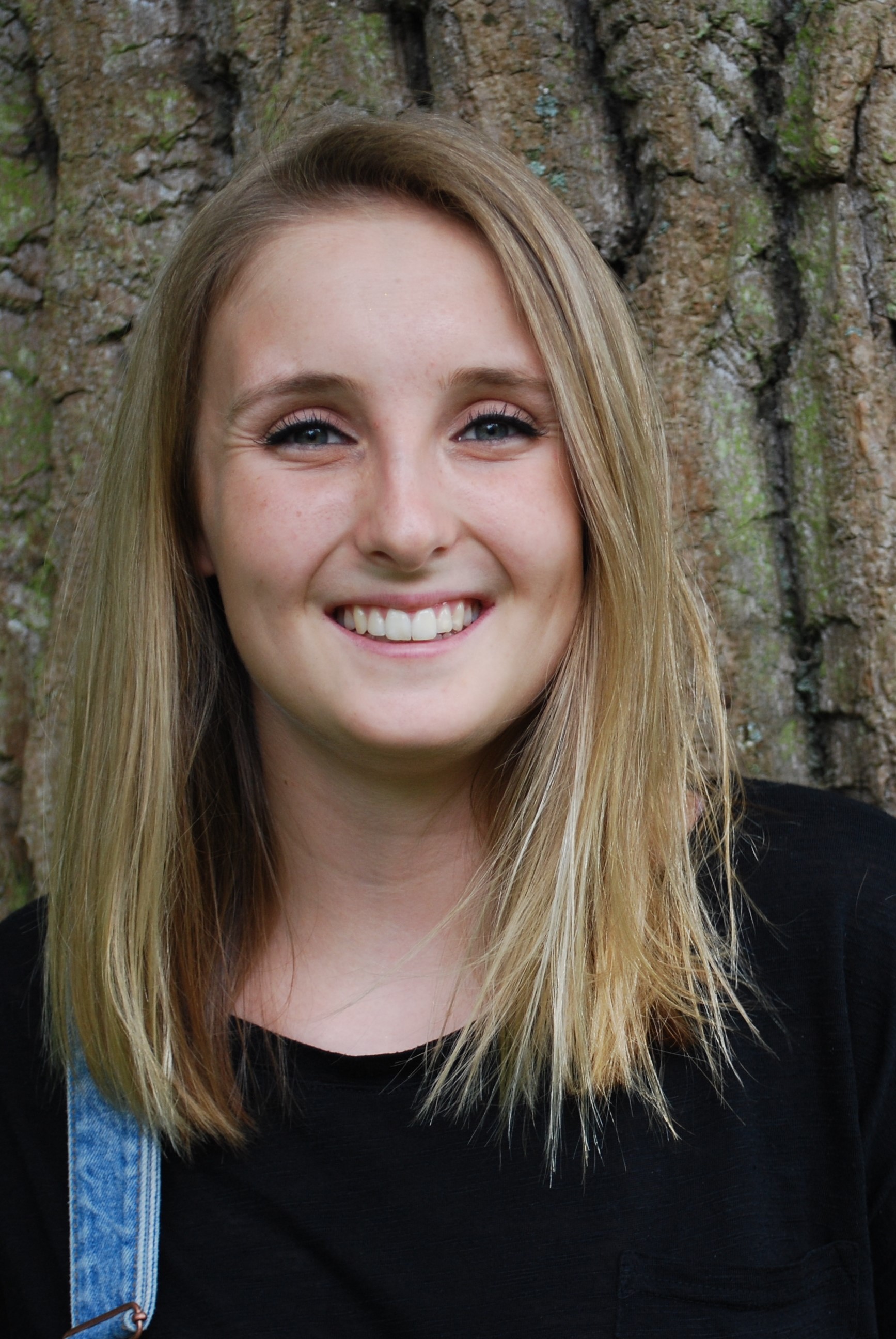 Julia Eikelenboom – Commissary of External Affairs
This filmproducer from Rotterdam will fulfill the role of Commissary of External Affairs for the first time ever in the history of study association AKT. This year, she will search for good deals for every AKT'er and take you with her to visit companies. She will also keep track of all your appointments, because #Funfact: Julia buys a new agenda about four times a year, because she dislikes her handwriting and her overview is in order again.
Liefs,
Luna, Wietske, Hannah, Czarina, Charlotte en Julia