Deals
First month for free – Cineville!
With a Cineville card, you will receive free entry to every movie in a Cineville-theatre. This will only cost you €19,95 a month! Through AKT, you can get a Cineville card for at least four month and you will receive the first month for free!
Do you already have a Cineville card and would you like to re-activate it with the first month for free? Send an email to klantenservice@cineville.nl with your card number and tell them that you are a member of study association AKT along with the date your subscription has to be valid again. Customer service will be nice and fix it for you!
Read more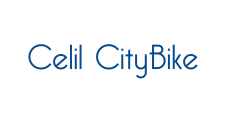 Celil Citybike
Located at the Voorstraat, the friendliest bicycle repairer of Utrecht. At Celil Citybike you can receive a 10% discount with your AKT-card on all bike accessories and on a new bike, and 15% on reparation costs. The bicycle repairers of Celil Citybike can repair anything for you and you will never have to wait long! They will fix your tire during a lecture, repair your brakes or make sure your lights work again.

CJP for €15!
CJP is a platform for lovers of culture. CJP loves culture in every way and aspires to inspire others to do so too. That's why our people at CJP make a selection of interesting cultural events for you and write about it in their magazines, newsletters and on their website. They also organise cultural events themselves and work together with cultural companies.
CJP has a special deal for AKT-members, which means that you can get your CJP-card for €15,- instead of €17,50. Click 'Read More' to get your CJP-card!
Read more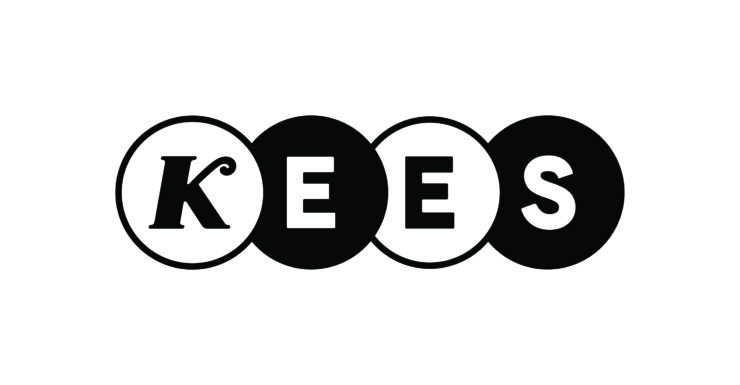 As AKT-member €10 discount on KEES-workshops!
As Media and Culture students we are often busy studying, but we also love to volunteer. KEES can prepare you for volunteering. Their workshops will teach you a lot, and it also looks nice on your resume! Experienced people will teach you everything about festival organisation or receiving funds. A lot of their workshops are free and for the pro-workshops, KEES asks a small contribution. And now for the best part: because studying is expensive, KEES wants to offer a €10 discount to all members of AKT on their workshops! Sign up now!
Read more

Luciano
At Luciano, perfectly located at 25 meters from the AKT 0ffice, you receive a discount on coffee AND icecream as an AKT member! A small coffee without milk will cost you €1,50, a big one €2,50, a small coffee with milk will cost you €2, and a big one €3.
Can you get a group of 7 ice-eating AKT'ers together? Then one scoop of icecream will cost you €1,20, and from there on you will only pay €1 per scoop. Easy peasy!