Deals
Time for a drink! Cafe De Stadsgenoot, located at Breedstraat 8 in the centre of utrecht, is the place where our monthly borrels will takes place. It's also a place for you to go to get a discount on your drinks! If you show your AKT membership card (which you can find at Codex!), you'll get a 10% discount on beer, wine and sodas. Very convenient: you can bring your own food to De Stadsgenoot and you can also order our own 'AKT-shot'! Go and have fun, just make sure you don't get too drunk…
Luca IJssalon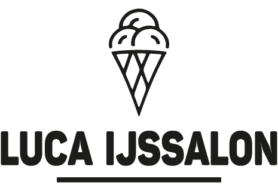 This is one of the best deals AKT has! At only 25 meters from te office, Luca IJssalon has the best ice-cream with the most original flavors. There is also a deal on coffee! So, if you really need a tasty cup of coffee before entering a lecture, make sure to stop by Luca. For example, a small coffee is €1.50 and 1 scoop of ice cream is €1.20.
Domino's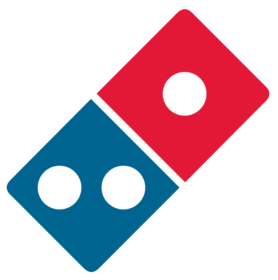 Who does not love a good pizza? Did you know that the 'pizza deal' during the introduction time continues during your whole time at AKT? You can order unlimited pizza's with our discount code. Don't miss out on this tasty deal! You'll get a 10% discount on one pizza, 20% on two and 30% on three! The discound code can be found in the living room.
Poolcafé Hart van Utrecht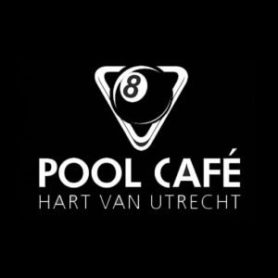 AKT organizes a poolactivy every year, But you can also get a discount to go pooling yourself. One can pool for 2 hours (with unlimited drinks) for €16,50 or €24,50 for 3 hours. Be sure to reserve 48 hours in advance, mentioning that you are an AKT member, and with how many people you are coming. All discount is available Sunday through Thursday with 7 p.m. as the latest start time. Your group must consist of at least 6 people (so gather some friends)!
Knaek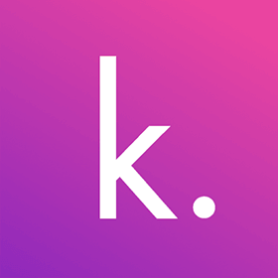 You can pick up a Knaek-card at the AKT living room. download the knaek app and get many discounts on all kinds of products, locations and events, like festivals and cafés. There are many deals which are Utrecht-related, so with a Knaek card you can get the best out of your student life.
YourStyle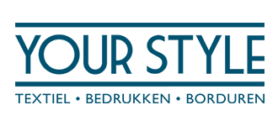 When you get into a committee, you and your committee members have to order a nice t-shirt with your own logo and the AKT logo, designed by the PR-official. Since you are members of AKT, you'll get a great discount on the t-shirts. We speak from experience when we say that the t-shirts YourStyle makes for you make a great fit!