Bestuur
AKT's Board 2016–2017
As well as a lot of enthusiastic members, every study society needs a board to make sure everything works out. The board is in charge of everything pragmatic and the AKTivities. We keep in touch with other study societies, Utrecht University and the lecturers in our degree programme. This year our board consists of five members: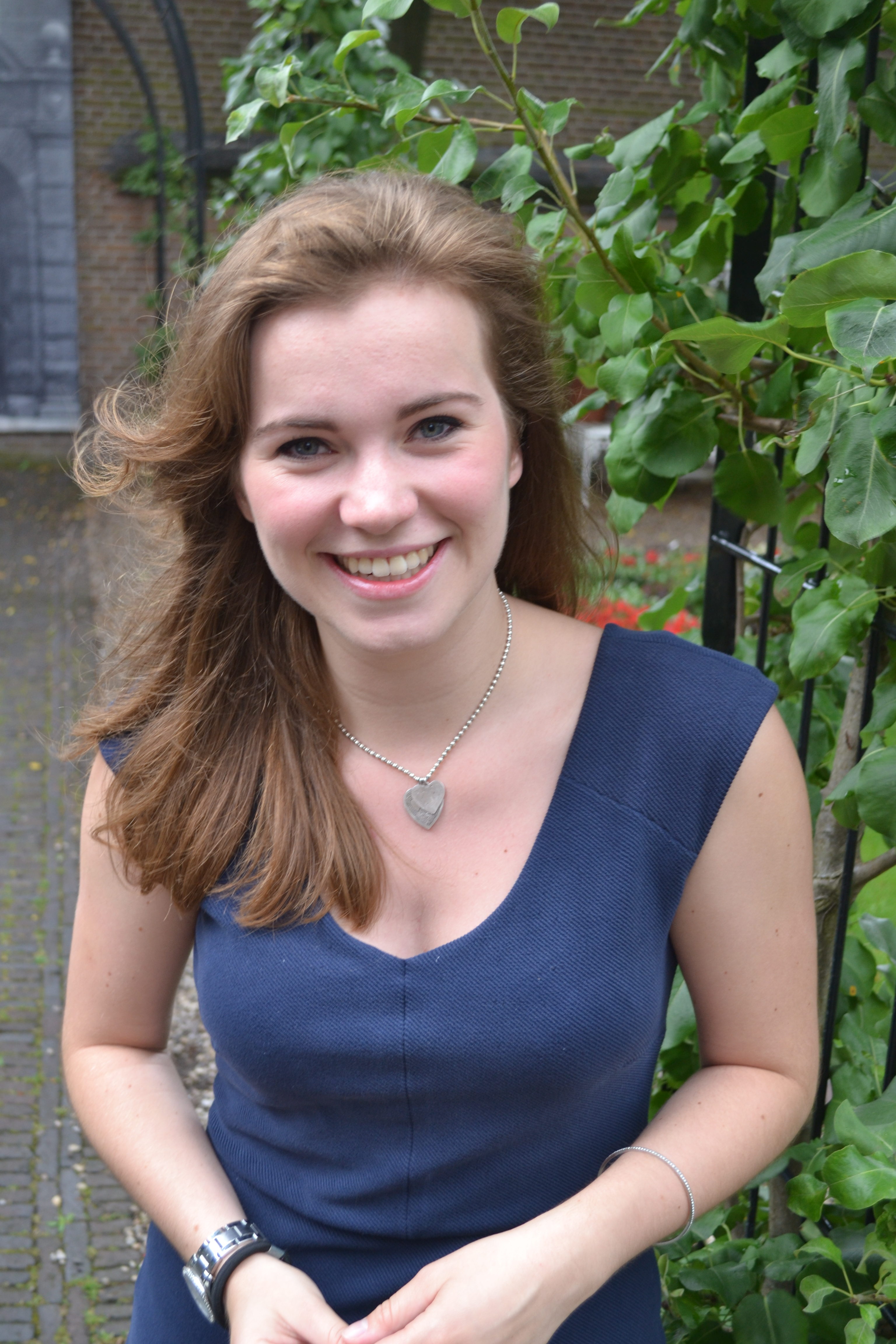 Isabel – Chairwoman
If there is somebody who is cut out to be chairman, it is our Isabel. She was born in Leidschendam and will make sure everything works out this year. She feels at home on stage and behind the scenes, but sometimes she prefers to be part of the audience as well. With theatrical passion she will give her all and make you every bit as enthusiastic as she is.
Hannah – Treasurer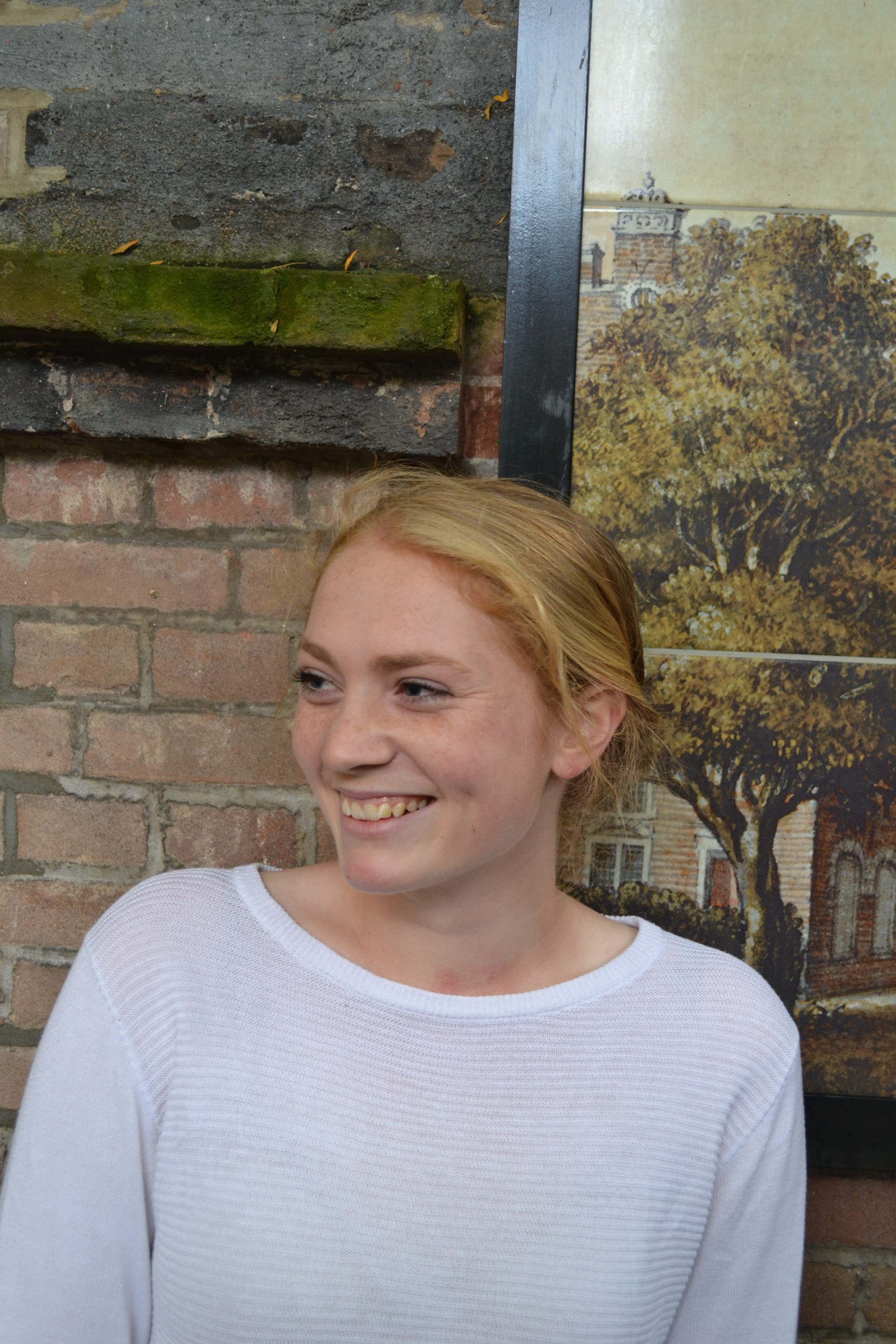 This year Hannah will be the one doing the math, because she will be in charge of the money. This beauty from Zwolle might have reddish hair, but it is her job to keep those numbers anything but in the red! The apple stickers she puts on her Macbook don't lie, she is a true vegetarian. When she isn't studying how to keep our safe safe, there are plenty of things she gets up to: she loves acting on stage and visiting artsy cinemas, but she is best entertained by our oldest medium, the book, and a cup of coffee to go with it.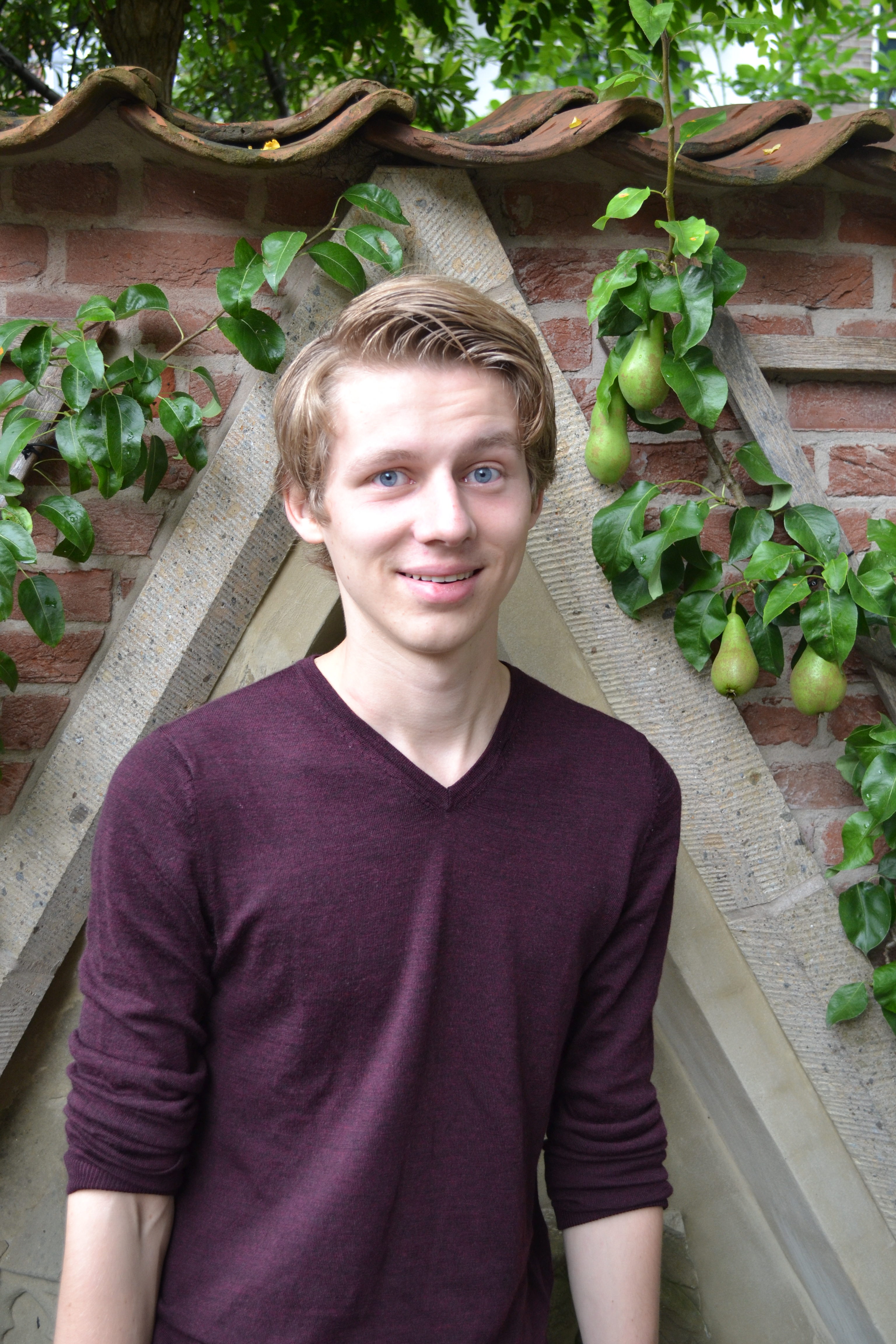 Jip – Secretary
Jip is the man manning the agenda, the cool guy that answers all of your emails, the one from Oosterhout (place to be) who reads the letters and sometimes even answers the phone. His favourite food: pancakes. Favourite activity: stay till late at every activity and sometimes show his creative side. Tip from Jip: Free beer is the best beer
Ivo – PR agent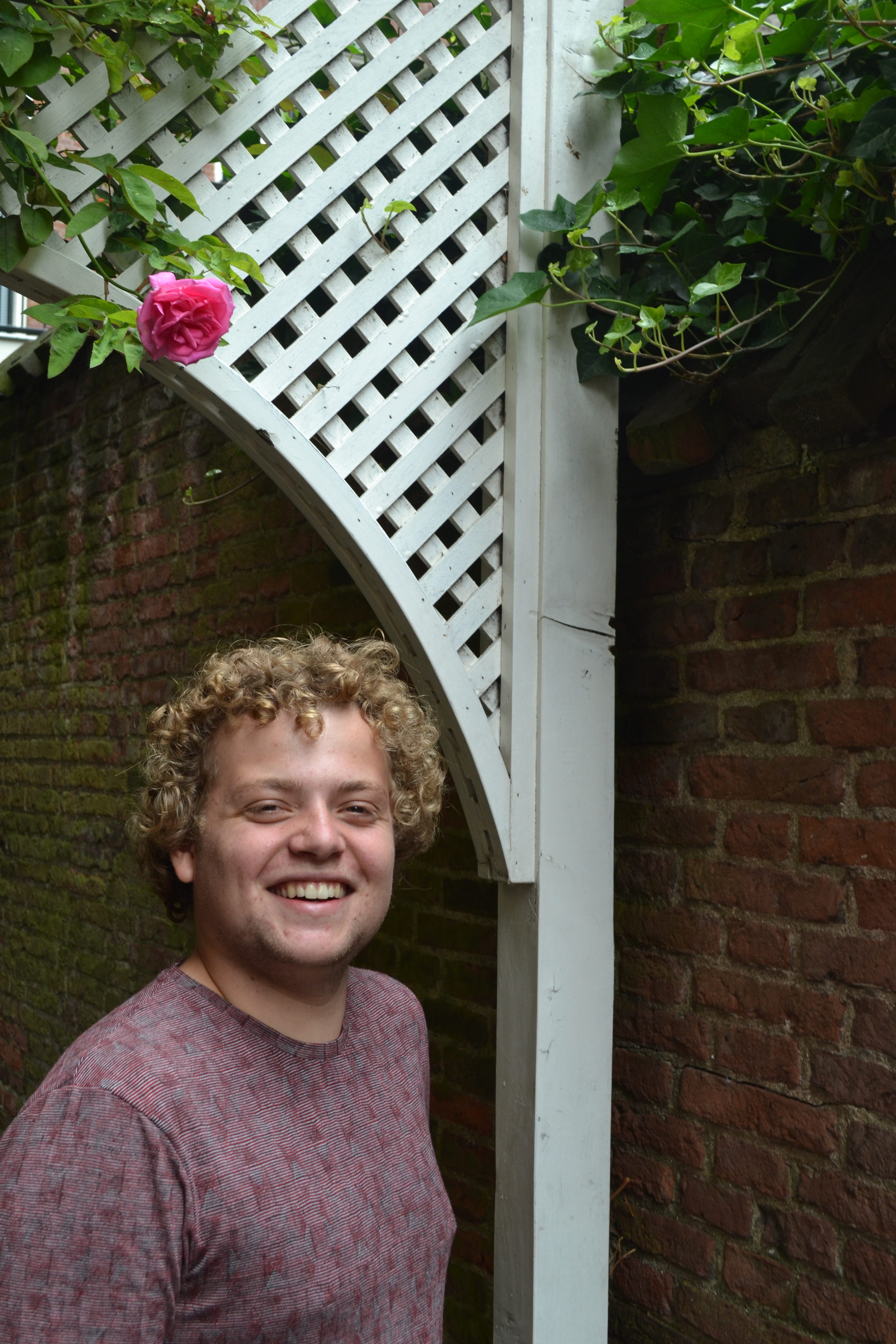 You can always wake up this Czech with curls and a PR-worthy first name for a nice beer and a major jam session. You will rarely see this guy without his guitar or some other musical instrument, because he was born for music. Playing music isn't the only thing you'll find him doing on stage, because he also loves acting in plays and musicals. This year he will bring AKT to you via a lot of online platforms, so be prepared!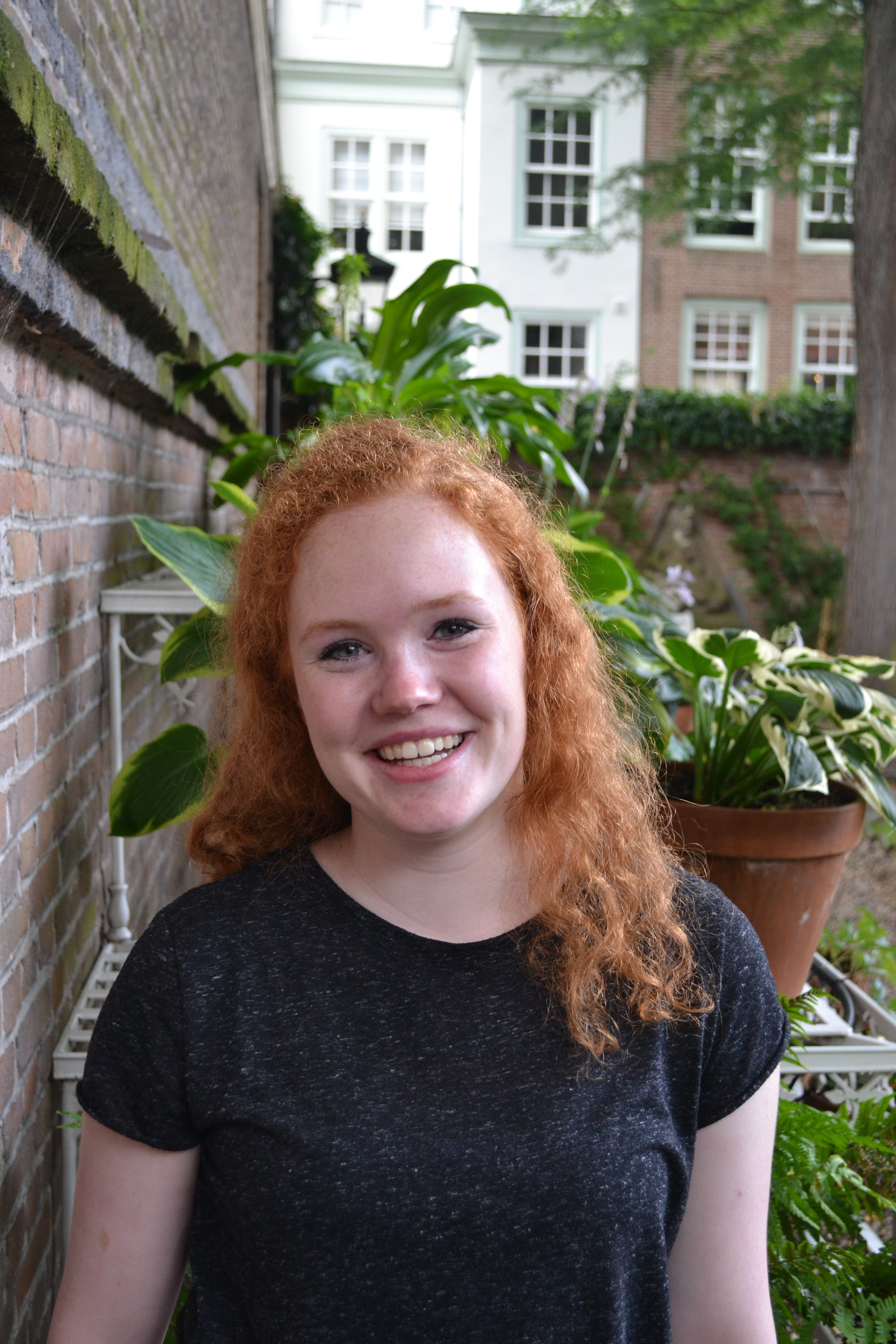 Merel – Education commissioner
This jolly ginger spends her life dancing. It is impossible to miss her red curls when she's cruising through lovely Utrecht. In her original hometown Elst she loved baking bread rolls at the Albert Heijn for everybody, but this year she wanted to focus on our education. With passion and enthusiasm, she will be our education commissioner this year. Not only her hair, but also her dancing moves are on fire, so be prepared for our little lioness. Beware, for this year Merel will dance with you!