Events
AKT XLustrum Weekend registrations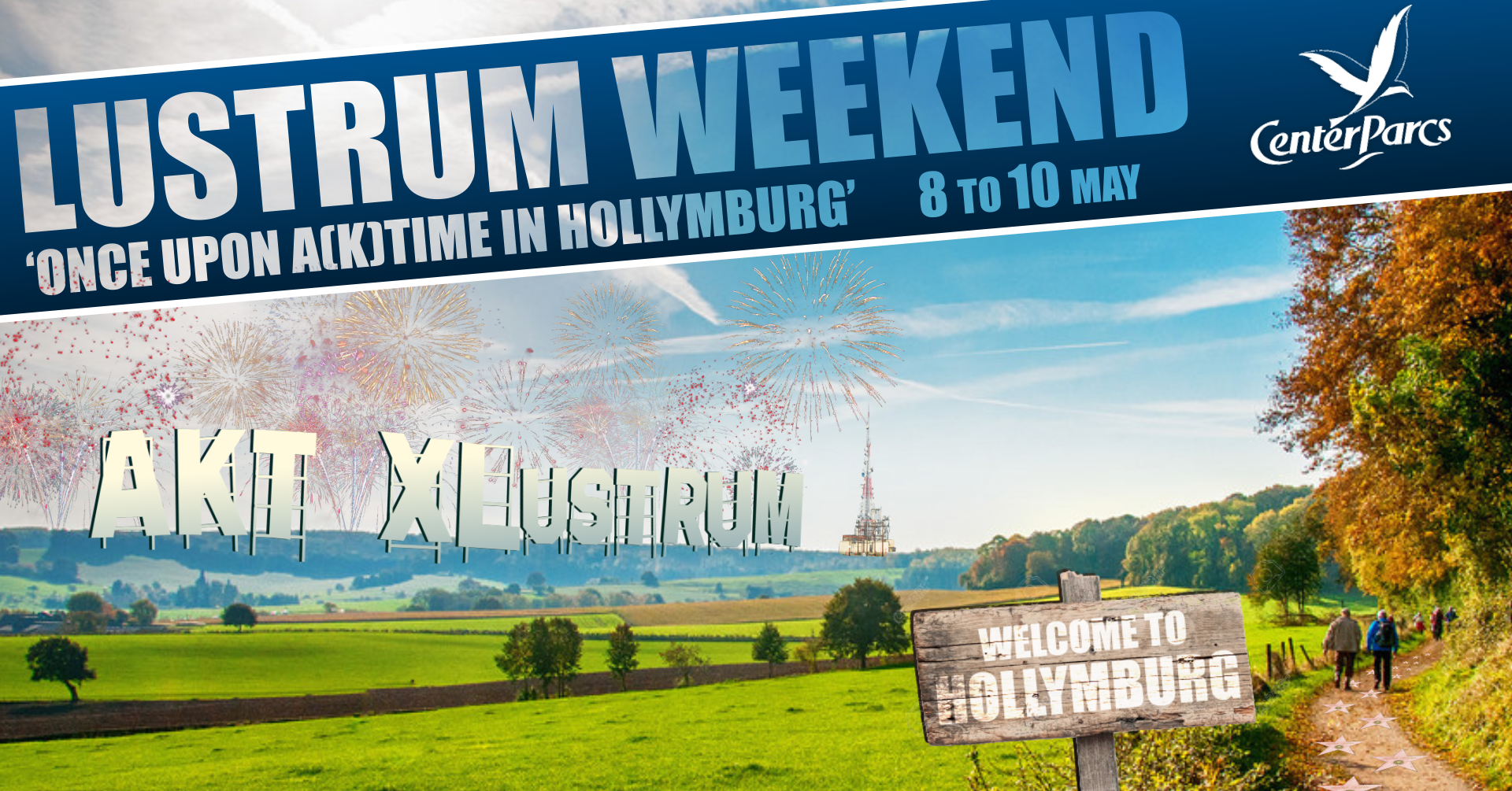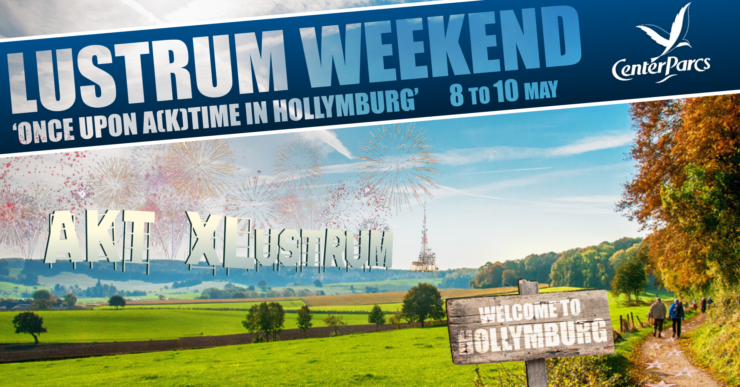 ---
Honourable AKT superstars,
Does that winter dip bother you too? Does the month called "February" take its toll? Do you crave the summer? Do not fear!
Herewith the Lustrumwerkgroep invites you for an all-inclusive weekend getaway. On 8, 9 and 10 May we will retire in the centrally located luxury villa park Hollymburg to celebrate the official 40th birthday of AKT in style! The price of this great, sunny weekend is around 80 euros. Therefore you can enjoy the great facilities this park and the Lustrumwerkgroep have to offer! Swimming in the subtropical swimming paradise, house party or private bowling: nothing is too crazy! In addition, we offer you enough freedom to explore the park on your own. And of course we will meet on May 9th to officially usher in the 40th anniversary of AKT (with the required bubbles of course). So, en résumé, what can you expect?
– A well-groomed weekend for around €80,-
– Cool activities and free time
– Summer vibes
– A star-worthy holiday
Do you want to accept this exclusive invitation? Sign up below on February 19th, at 20.00 hours! Hollymburg is within reach, make sure you are there!!
What: Lustrum weekend
Where: Center Parcs Limburgse Peel
When: 8, 9 and 10 May
Registering: February 19th, at 20.00 hours
How much: around 80 euros
---
Registrations will only count from February 19, 8PM and onwards!